Profile sa Kompanya
---
TUNGOD SA HUAMAI
Propesyonal nga Forklift Equipment Manufacturers
Fujian Huamai Machinery Co., Ltd. is founded by a common concepts and volunteer team cooperation and sharing platform, logistics and warehousing solutions can provide high efficiency and low energy consumption, safety for customers, we have the industry, industrial society production efficiency contribution value, self Master, keep pace with the times. At present, we mainly manage the forklift manufacturing base and Mai Mai domestic and international marketing center. We design and supply the system integration of fork lift, rack and pallet as the basis of logistics handling.
HUWANA ADVANTAGES
Ngaa Pilia ang HUAMAI?
1 、 Pagdumala sa Kalidad
Kami adunay domestic nga una nga klase nga panukiduki ug tim sa pag-uswag ug team sa pagdumala sa produksiyon aron masiguro ang among kalidad sa internasyonal nga nanguna nga lebel.
2 、 Custom Scheme
Kami propesyonal, panukiduki ug pag-uswag, paghimo ug pagbaligya sa mga tiggama sa forklift, aron hatagan ka nga adunay taas nga kahusayan, ubos nga pagkonsumo, luwas nga mga logistik ug mga solusyon sa pagtipig.
3 、 Garantiya Pagkahuman sa Pagbaligya
Nakasalig kami sa hingpit nga serbisyo nga pagkahuman sa pagpamaligya, mga propesyonal nga mga inhinyero sa usa ngadto sa usa ka serbisyo alang kanimo, ayaw nimo kabalaka.
Sertipiko
Production Process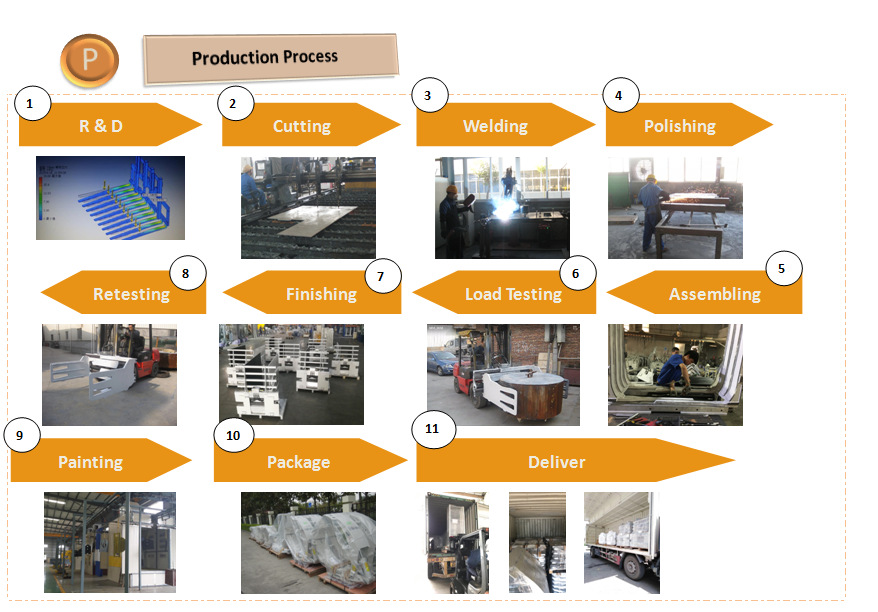 Quality Gurantee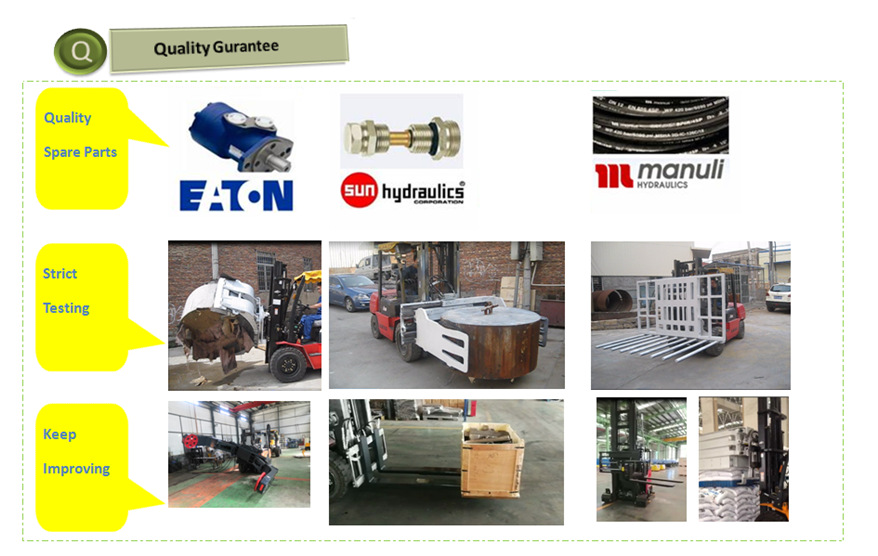 Kultura sa Kompanya
---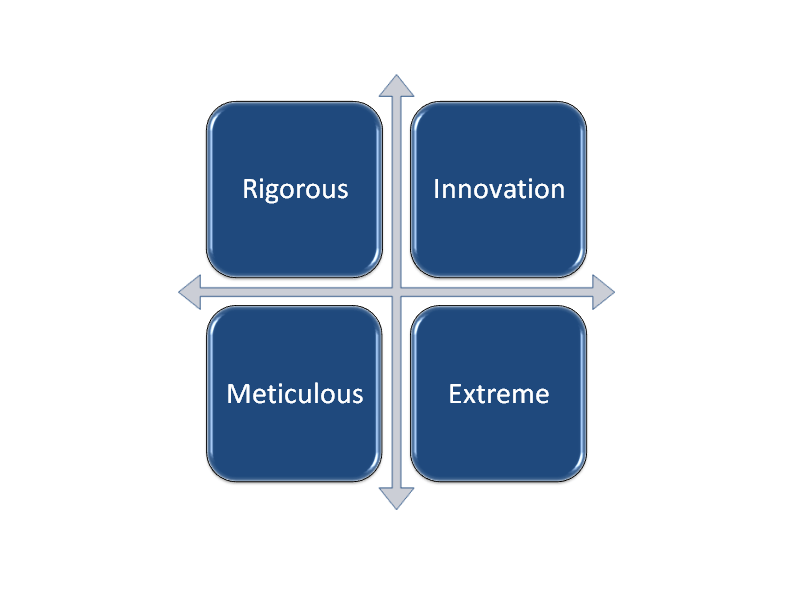 Pagtan-aw sa Pabrika
---
Pamaligya sa Pagbaligya
---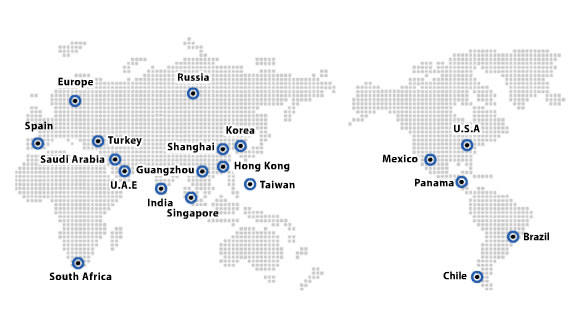 Serbisyo sa paniktik
---